Did you ever want to know what a certain Smiley or Emoji was for? Well now you can.
Lookup
Lookup Emoji names and meanings quickly and easily.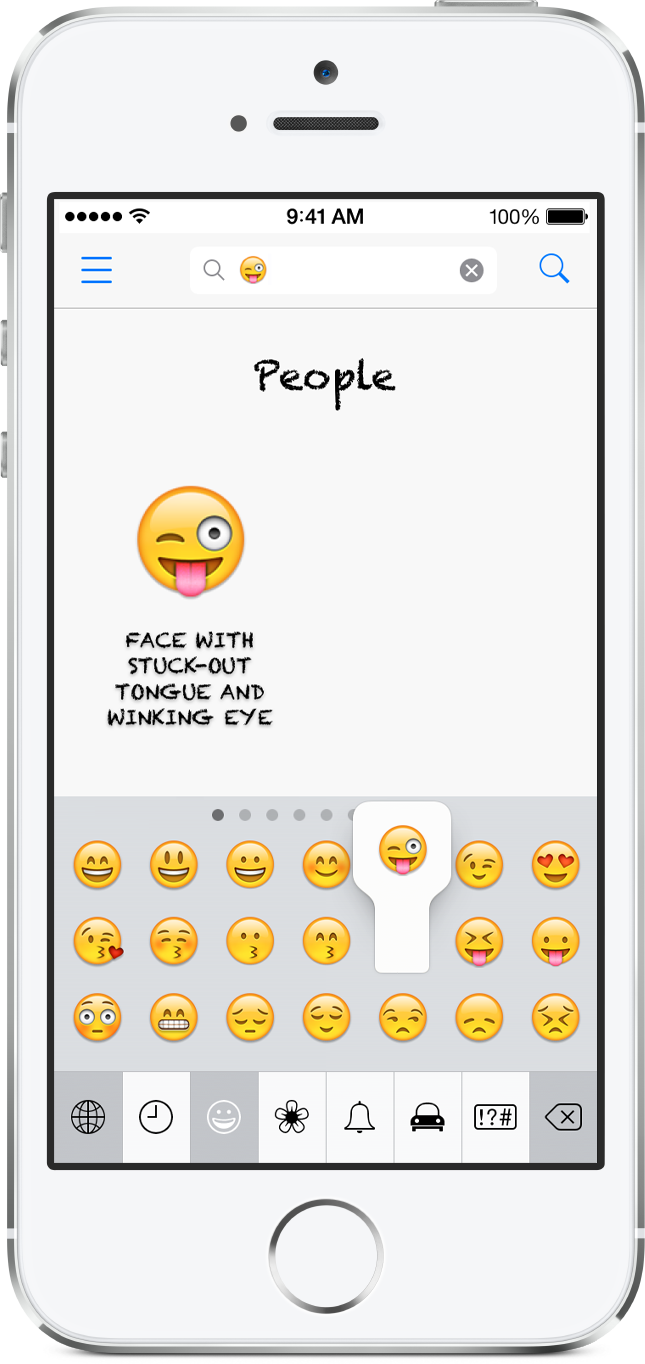 By Emoji
Type an Emoji into the search field to immediately display the name or meaning for it. The typed Emoji is also copied to the clipboard for your convenience.
Search term
Type a word such as "cat" or "wink" to display all Emojis with the search term in its name, grouped by category.
Large or small results
Switch between displaying results with or without description simply by tapping on en Emoji in the search results.
Complete
Complete list of all Emoji names and meanings.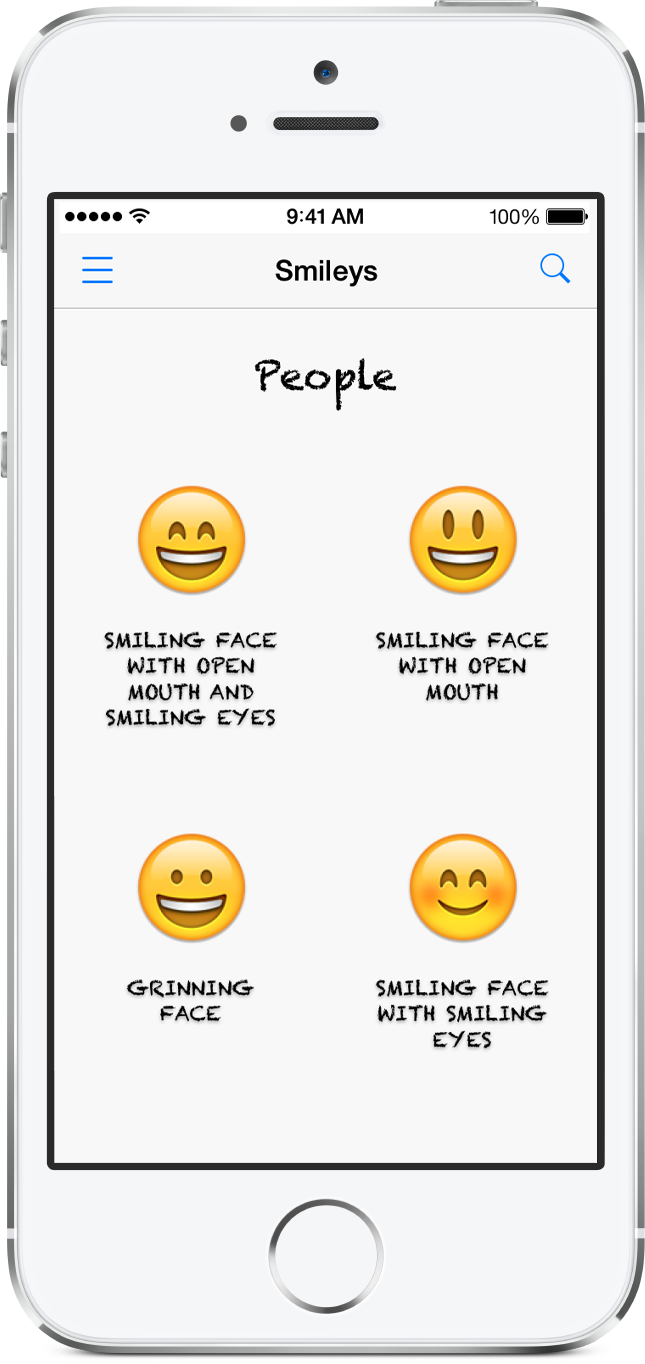 Grouped by category
Emojis are displayed by category with the category name.
Zoom
Zoom in and out by simply tapping on an Emoji to display beautiful large and small views of Emojis.
There's more
Support for landscape, instructions for enabling Emoji keyboard built-in and great support.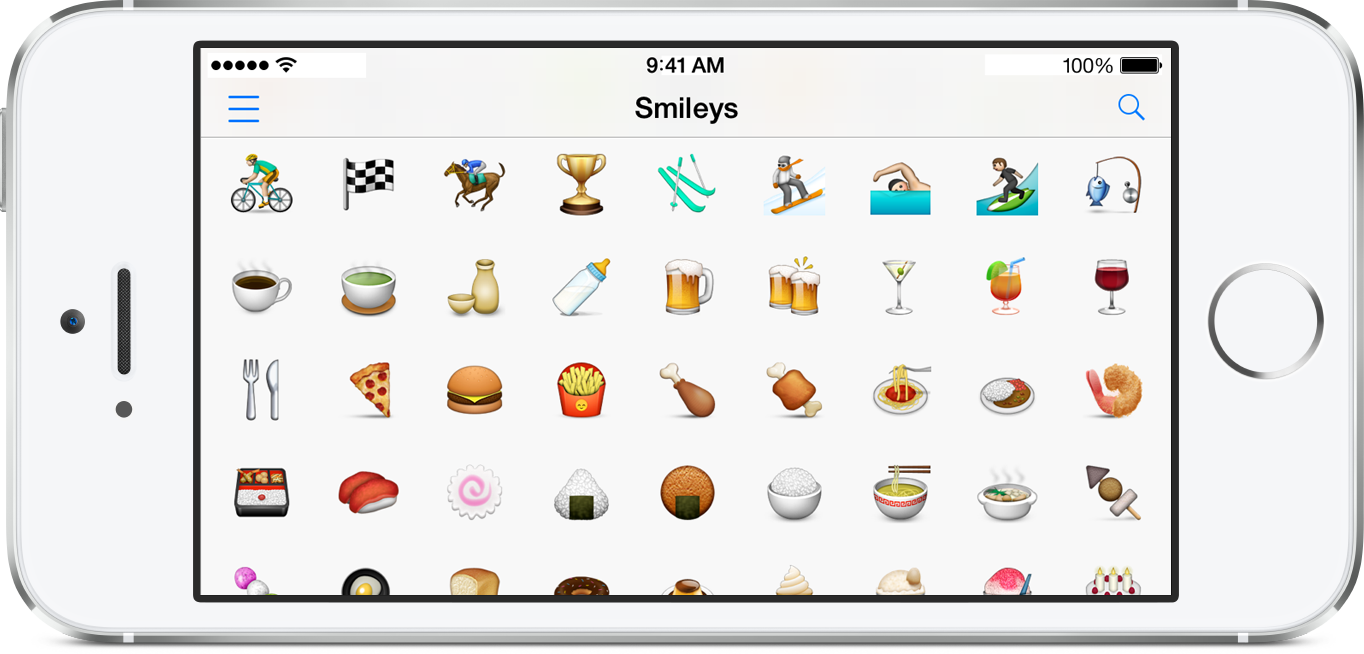 Portrait or landscape
Support for portrait and landscape modes.
Emojis everywhere
Use Smileys and Emojis in Facebook chat, SMS, email, messages, calendar, alarm, notes, folder names etc. It even works in other apps that you have bought on the App Store.
Easy instructions
If you haven't already added support for the Emoji keyboard just follow the simple instructions in the app.