Track your favorite events – in style.
Beautiful backgrounds
Look forward to coming events or remember past events by using backgrounds that evoke emotion.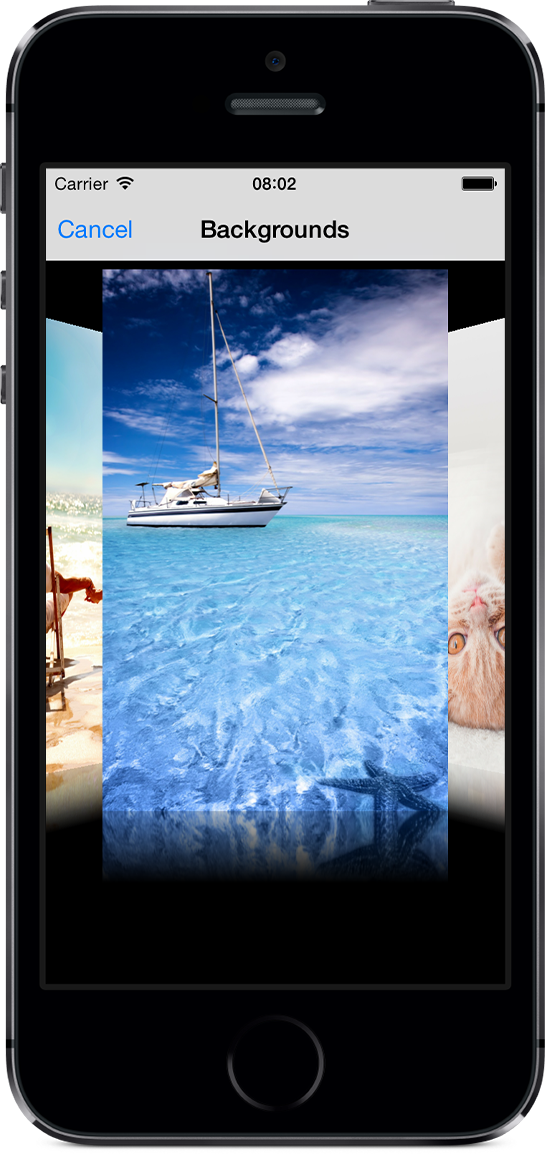 Built-in backgrounds
38 beautiful retina backgrounds included.
Your own backgrounds
Use your own images from your photo albums.
Drag and drop
Place the counter where you want it.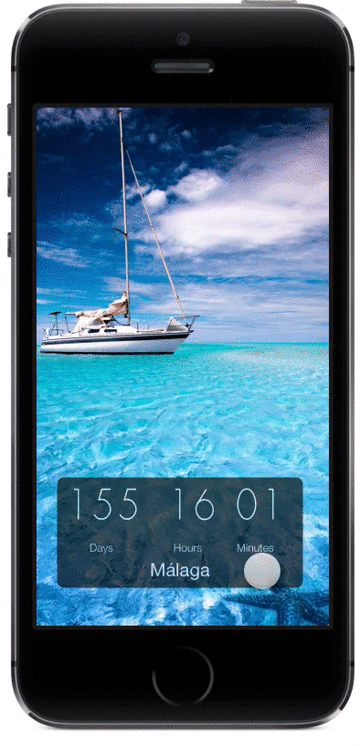 Easy interaction
Simply tap and hold to move the counter around. Release your finger where you want it. Done!
All-in-one
Beautiful support for all of your devices.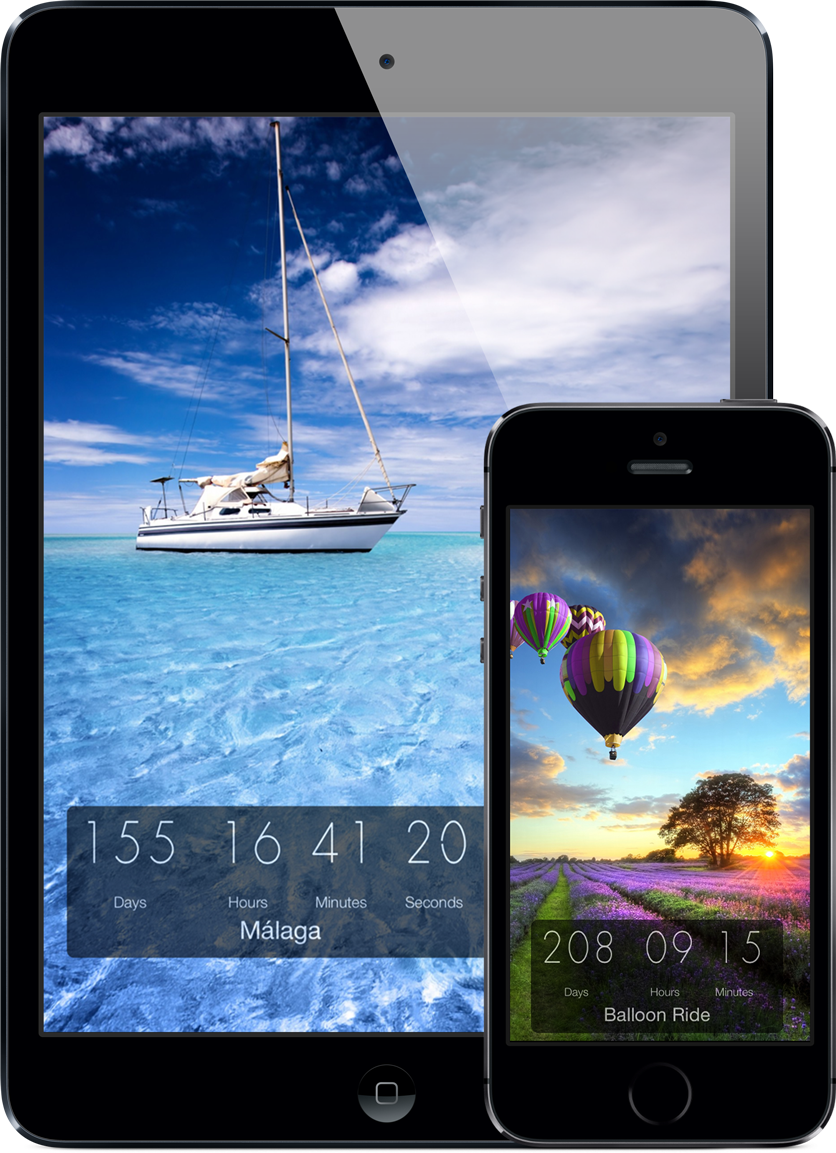 Universal
Universal app means it includes support for iPhone, iPad and iPod touch. With support for retina of course.